Guitar Tuition
Guitar tuition in Cornwall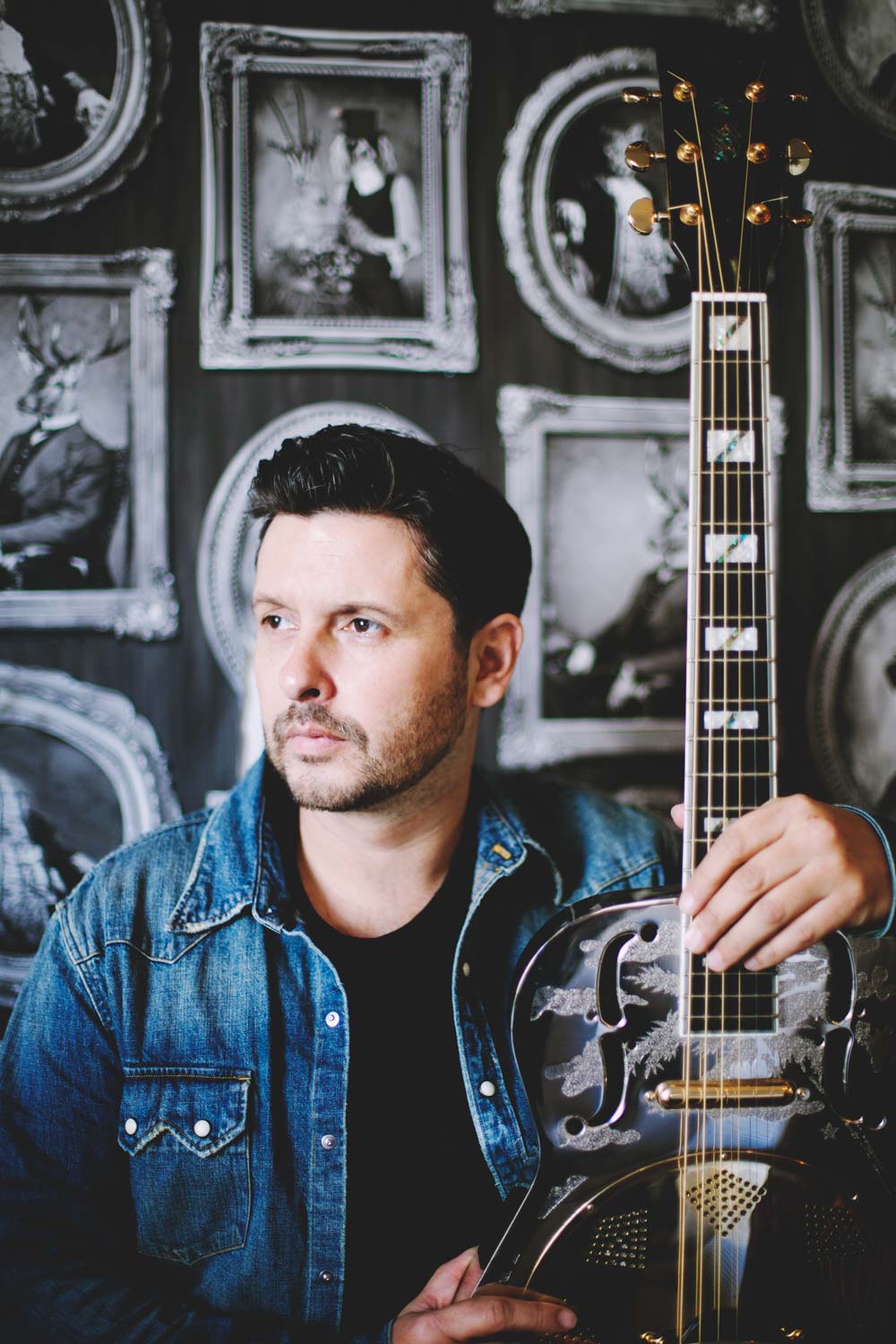 Looking to start learning the guitar?
There is an easy way and a hard way to learn the guitar. Many people pick up the guitar and a beginners guide, strum a few chords then quickly lose interest because it seems either too hard or they are unsure how to progress. It may sound cliché but it really is about learning the right techniques, from simply holding the guitar correctly to finger placement. Your hands are never too big or too small, its all in the technique.
Steve offers private 1-1 guitar tuition for acoustic, electric, bass and Ukulele. Abilities ranging from beginners to intermediate. As a self taught musician with 25+ years experience in various styles, Steve will help to encourage and develop your own unique style with opportunities to perform at events. Alongside tuition you will have access to guitars and equipment, maintained to a high standard.
So if you are still looking to learn the guitar....make today day one.
*Learn at your pace*
Everybody's different, there is no time frame and you will not be tied down to having a lesson every week. Book a lesson once a week or once a month, it is entirely up to you.
*Free 30 minute consulation*
Book a free initial consultation to discuss level, interest and what you would like to achieve from your lessons.
*Refer a friend*
Refer a friend and get your next lesson completely free of charge, and perhaps a new jamming partner.
*Skype lessons available*
For those that live overseas or outside of a reasonable commute, there is the option of skype lessons. Please get in touch for more info.
---
Pupil experiences
"Steve has encouraged our son Luke to discover his own love of playing the guitar.
Steve's down-to-earth, friendly, and supportive approach to teaching, in our opinion, has enabled what will be a skill for life. Thank you Steve.
Sarah Domé
First class guitar tuition! A professional service and Steve is clearly very good with children. My son has come on much quicker than with previous tutors. Fun, energetic and lessons are kept interesting. Thank you very much Steve.
Louise Ford
Steve has been a brilliant guitar teacher to my son Herbie! He has learnt so many lovely songs in the past year and has improved so quickly. Thanks Steve.
Naomi Curnow