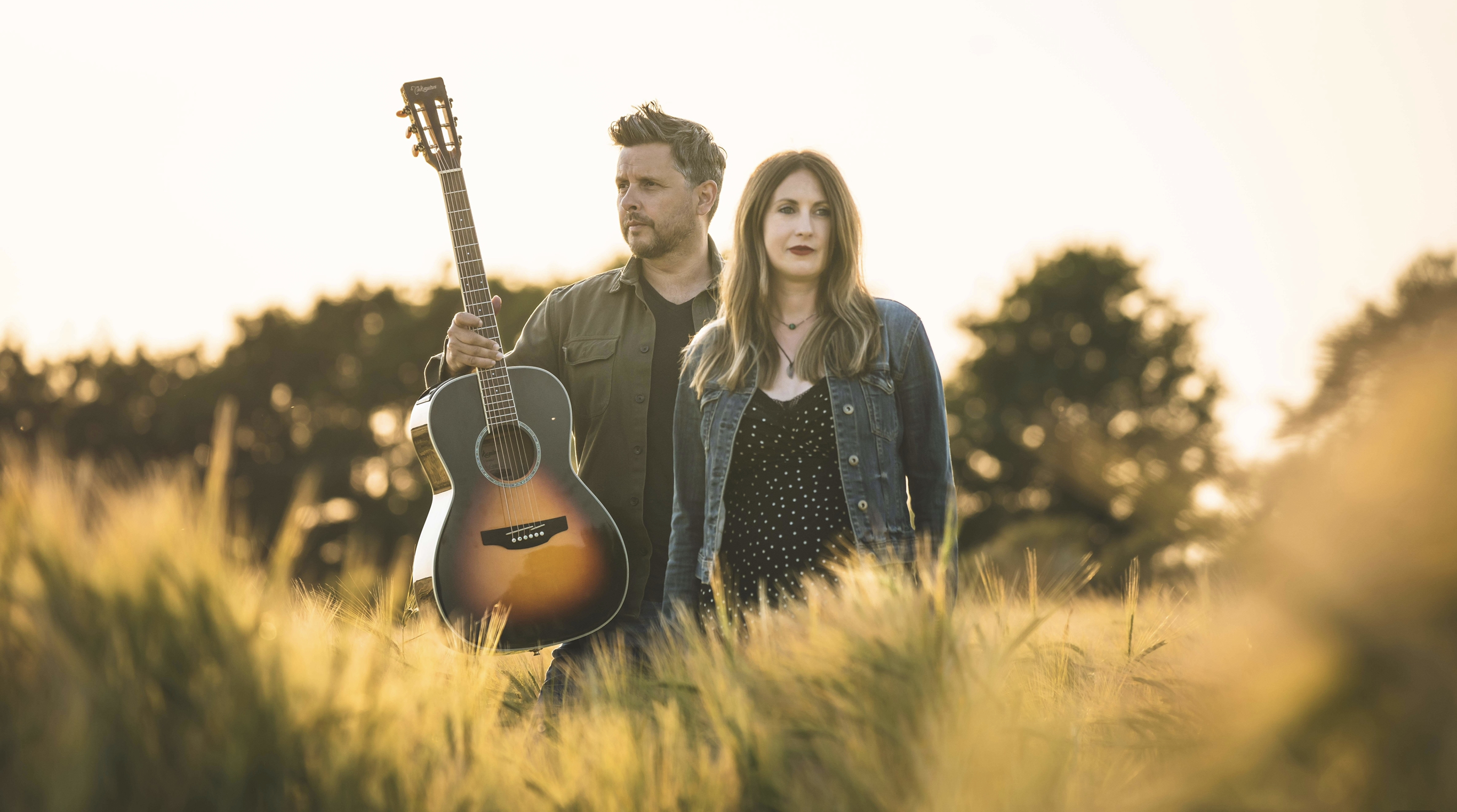 Music & Videos
Listen to new music from Scenic Route
Jenna & Steve met through their love of music. As songwriters they share similar interests in genre and musical influences but also in their surroundings having both grown up in Cornwall. Check out some of their latest music below...
Our Music Videos
'The Beauty'
An original song inspired by Cornwall in the summertime. Roadtrips, beach bbqs and memories that last forever.
New original music coming soon...
'Brothers In Arms'
We absolutely love Dire Straits, this is one of our favourites. Here is our version of 'Brothers In Arms'... Such a captivating and poignant song.
'Wish You Were Here'
Our rendition of the well known classic 'Wish You Were Here' by Pink Floyd. Featuring the beautiful sound of harp player Alice Wall and shots of our stunning Cornish coast and countryside.
'Big Love'
Steve's Instrumental take on a Fleetwood Mac classic, influenced by the Cornish West Coast and scenery which inspired his musical journey growing up.
Tennessee Whiskey - Chris Stapleton (cover)
Stand By Me - Ben. E. King (cover)
---
Our Albums
---
Listen to our full album All This Time on iTunes
---
Would you like to buy a CD? Email us today to purchase...