Hannah & Shaun's Elopement at Lower Barns
27 Sep 2020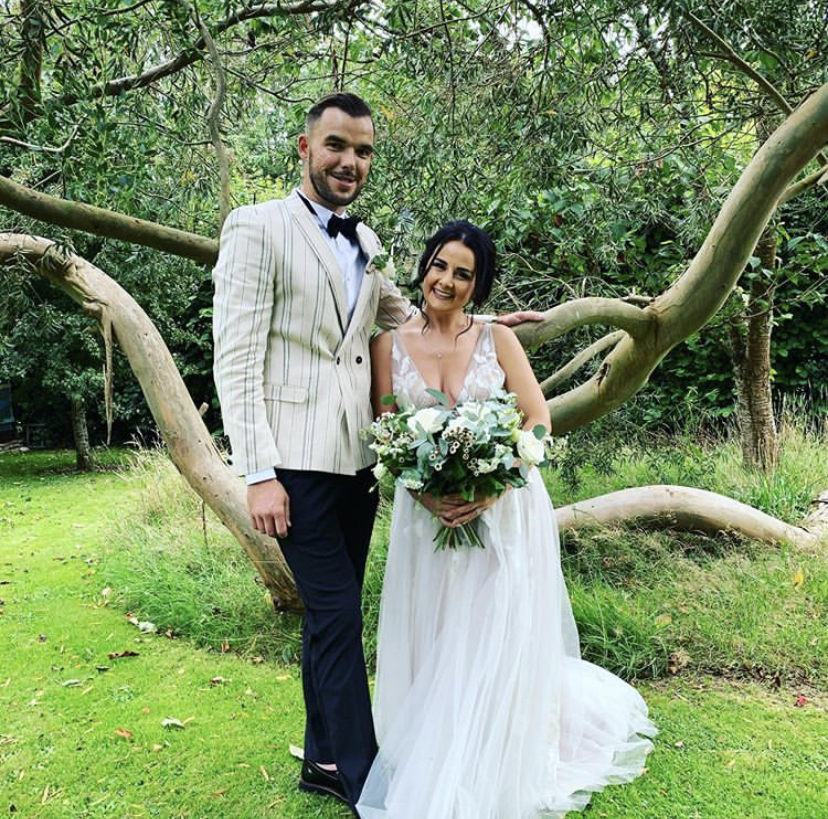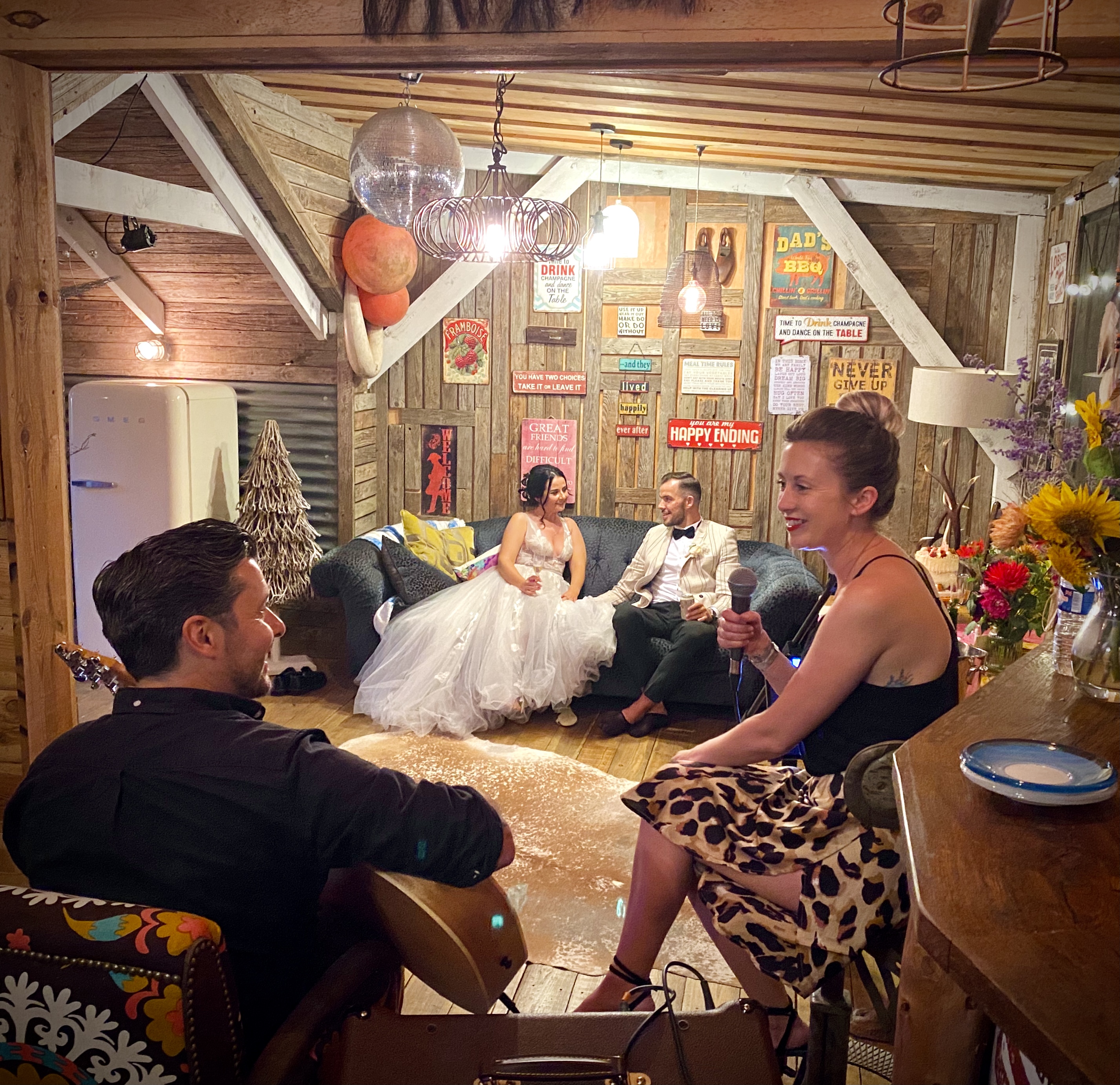 After postponing their original plans to get married in Vegas, Hannah and Shaun decided to elope to cornwall and have an intimate wedding at Lower Barns, St.Austell. Lower Barns is a perfect little venue for elopement and micro weddings with a cute rustic vibe surrounded by nature.
Shaun planned a little surprise for Hannah and booked us for the evening and first dance to make the evening a little bit special for her, Hannah had no idea! The surprise was scheduled to take place in The Shack which is a gorgeous converted barn decorated with fabulous rustic interior, a fire place and a huge hand crafted wooden table. It was the perfect setup for the style of music we perform with a little country blues twist.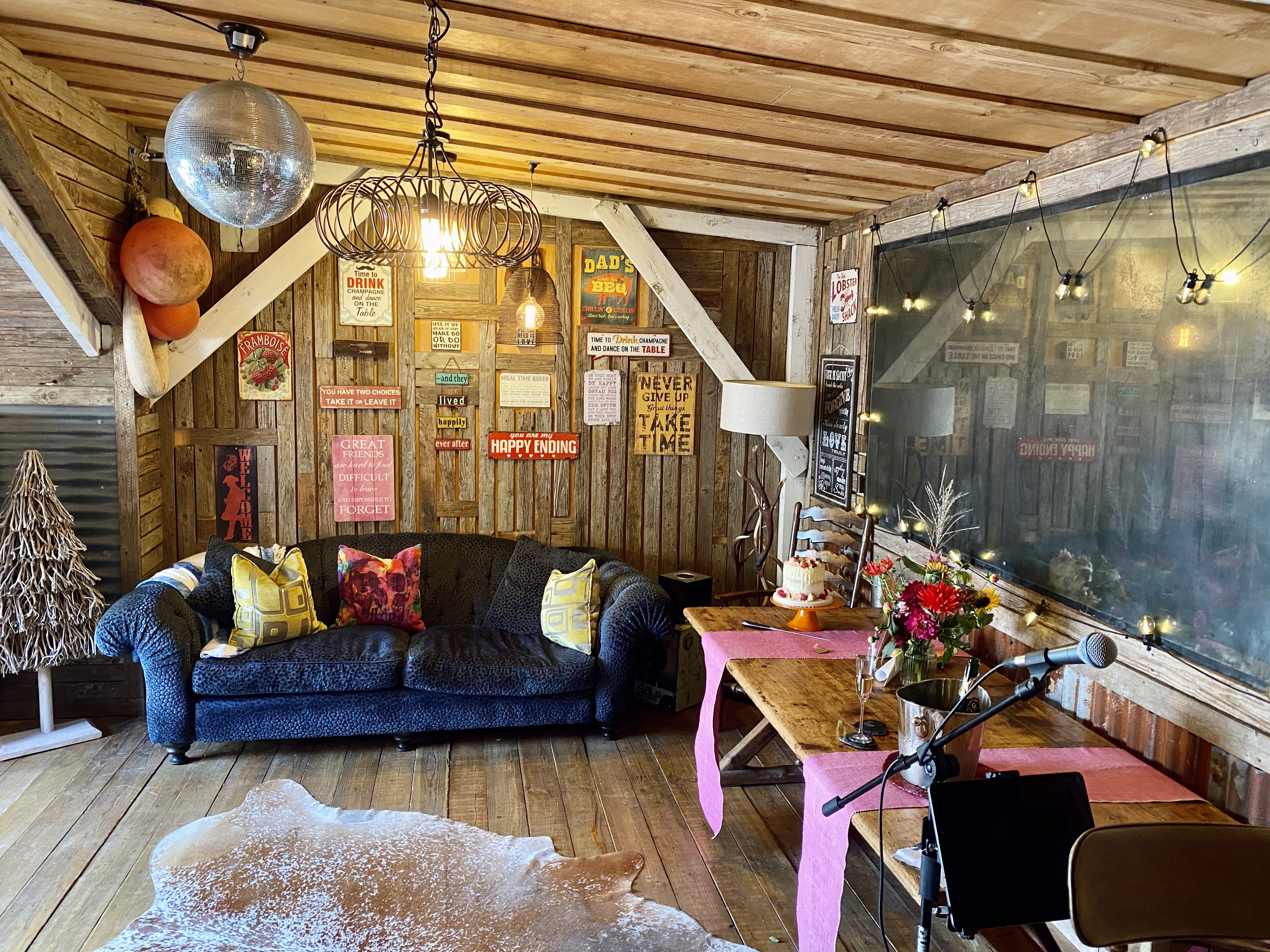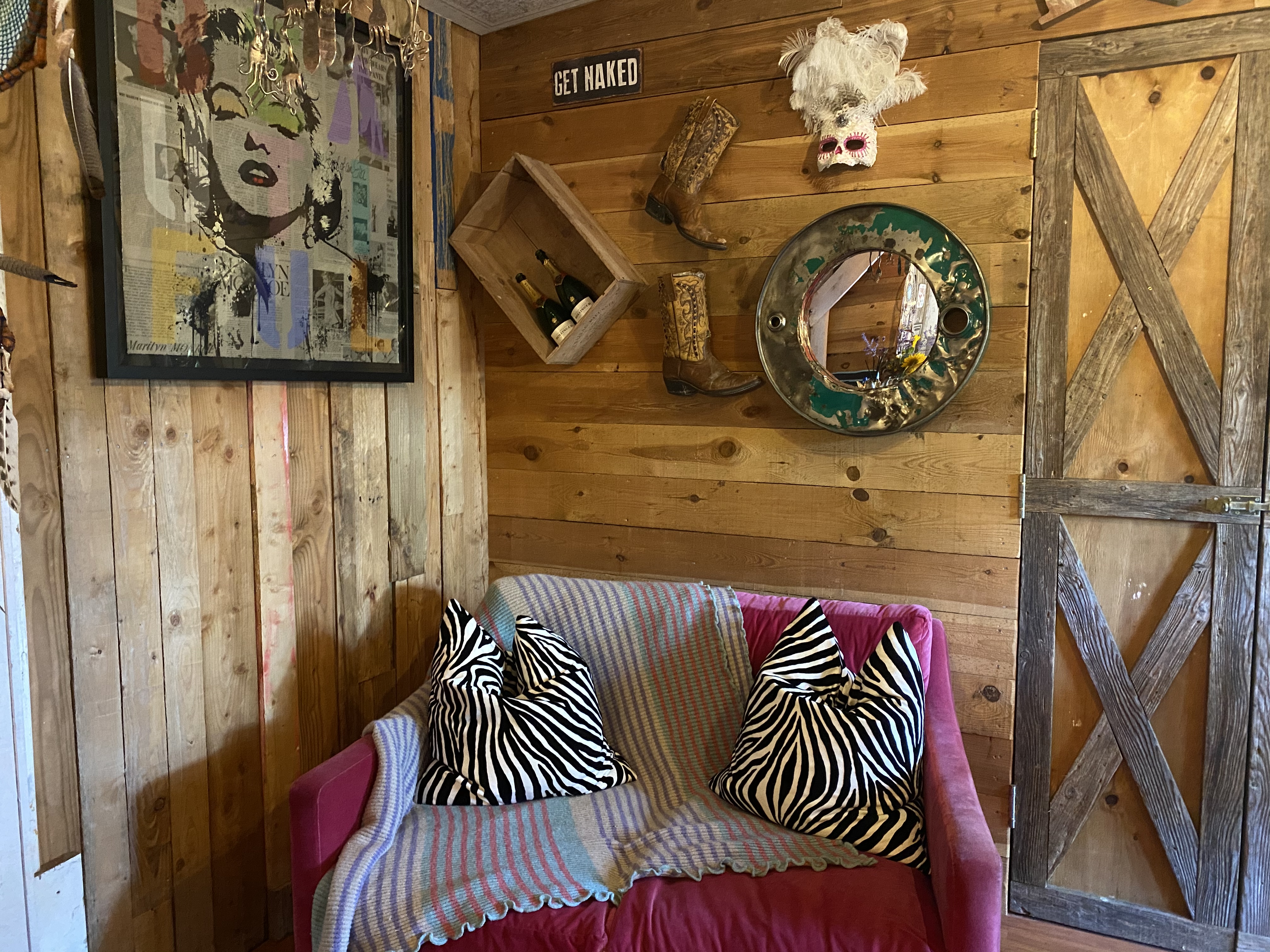 We wanted the music to be relaxed and intimate for the couple to enjoy whilst having a couple of glasses of Prosecco. We had prepared the couple's special song for their first dance which was another little surprise for Hannah. When the couple started walking towards The Shack, we began playing 'Stand By Me' and Hannah looked absolutely blown away by her surprise her husband had planned for her. It was a truly wonderful moment, you can watch her reaction in the video below.
Hannah's Reaction to Surprise Live Music from Scenic Route Music on Vimeo.
We then performed their first dance and a couple of hours of live music for the couple whilst they relaxed with some Prosecco and enjoyed their first evening as husband and wife. A perfect evening celebration for such a lovely couple! We wish them the best of luck for their future together <3